Diwali is a really special season that brings more joy than pumpkin spice lattes and for many of us that is saying something! Its start of the holiday season as the twinkle lights go up and our holiday weight gain happily begins as we eat straight from mom's hands. Due to its lunar schedule we often do not get the luxury of spending this wondrous festival with family (in the States) but this year Diwali is during the weekend! We've rounded up some pretty, thoughtful, kid and budget-friendly Diwali gifts. All of the featured gifts are less than $50!
THE CLASSICS BOLLYWOOD DVD COLLECTION
These are the movies that give us all the feels. When SRK steps out of the helicopter and Jaya Bachan can sense he's home, when Anjali reads that last letter from her mother telling her to help her dad find love again, or when Simran runs through that yellow field.
UNIQUE ART
What better way to celebrate togetherness than with beautiful original artwork. Below are some unique art pieces perfect to warm the home for Diwali.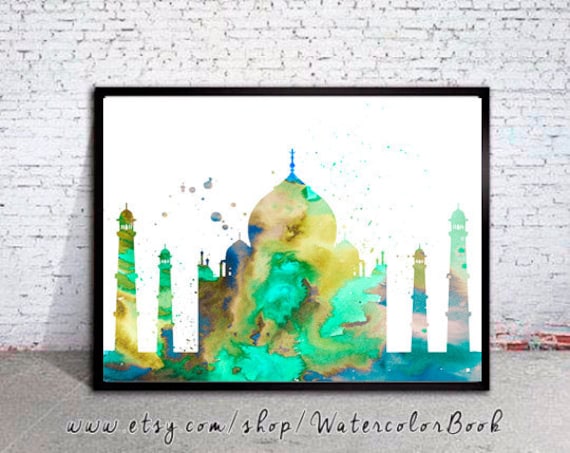 Link to the Art
DIYAS
As a festival of lights the most obvious gift is diyas. These candles and lanterns will just add to the luminosity.
Link to Decorative Metal Candle Lantern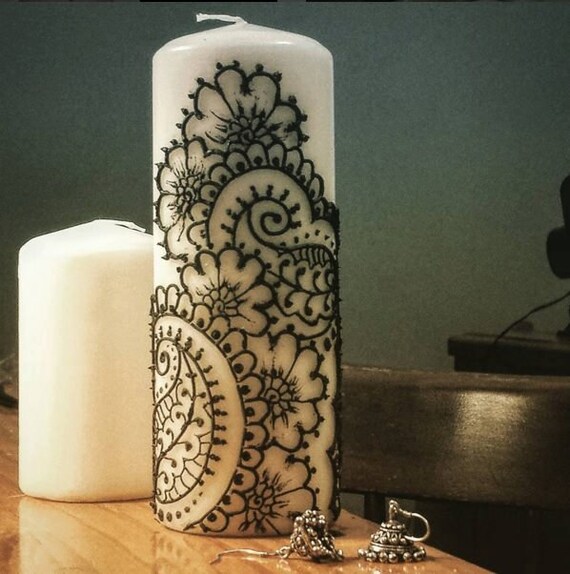 Link to Henna Candle
Link to Candle Holder
DECORATIVE ITEMS
As a culture we are pretty obsessed with elephants, and rightfully so. These modern posh porcelain salt shakers feature a beautiful gold filament. Bonus they are less than $10!
Link to White and Gold Elephant Shaker
FOR THE KIDDOS
What better way for young children to learn the story behind the festival of lights. This coloring book is interactive and while teaching all about Diwali.
Link to the Coloring Book
Link to Crayons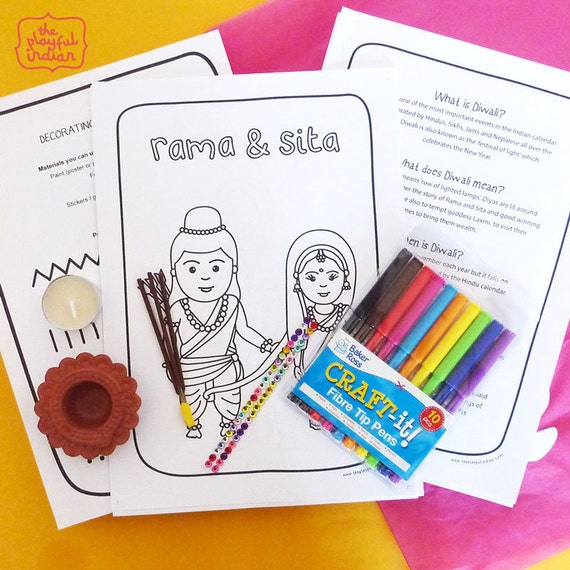 Diwali Activity Pack For Children